Concrete Looks Like Rock? So is it Rock, or is it Concrete?
Concrete Looks Like Rock but if its Not Rock, What is it?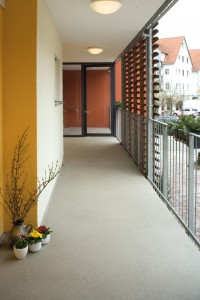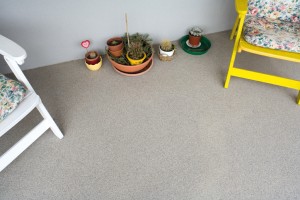 Perhaps your boss has asked you to find concrete looks like rock, and as you begin to search you hit on many such products. Now, trying to decide which is the best concrete looks like rock is your next task. Thus you begin to do research on it.
That is when you find out that there are actually different names for the same products. For instance, you may find slate tile, stone tile, stone look tile, quarry stone tile, quarry stone and quarry tile, yet they all fall under the header of concrete looks like rock your boss told you to look for!
The more you dig, the more questions you have. For instance when the boss said concrete looks like rock, did he mean slate, sandstone, river rock, quartz, flagstone or bluestone? You have found out that there are many colors of different kinds of rocks, thus the boss will have to tell you exactly what it is that caught his eye, and you will have to go to that particular site to round out your questions. The man made stones all look as if they could easily fit his descriptions, that's for sure.
Finally after much digging you come onto a Silikal site. There you trip over what they call their naturals, which are exactly like native poured river rock. The colors alone are Razorback Red, Black Pearl, Cantina Pink, and a gorgeous Tan. Now we're definitely talking concrete that looks like rock!
The site says that this is definitely a decorating coup, and you could not agree more. The more you read about it, the more this has to be what the boss wants. After all even though it appears to be a rough surface, it is definitely gentle on little toes so that it can even be utilized in a children's area if you so wish. Even pet areas and dog kennels are so much nicer with that river rock flowing through it. As if the appearance is not something thoroughly special, you find out that it is completely simple to keep clean since it has a completely seamless installation.
Now, your imagination is completely snared, and you know for sure you've finally found the correct site. You confer with your boss and tell him, now spill out all that you now know about Silikal, how it is exactly what he was seeking and installed only by true professionals. We ride along in my car and can only talk about this new material. When we get to the Silikal office you too fall in love with Silikal, and thus you reward me by taking me to dinner in a restaurant with a Silikal floor!