Industrial Concrete Patio Crack Repair
Silikal Is The Perfect Solution For Industrial Concrete Patio Crack Repair & Resurfacing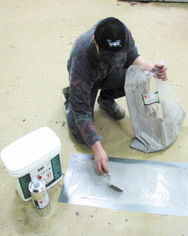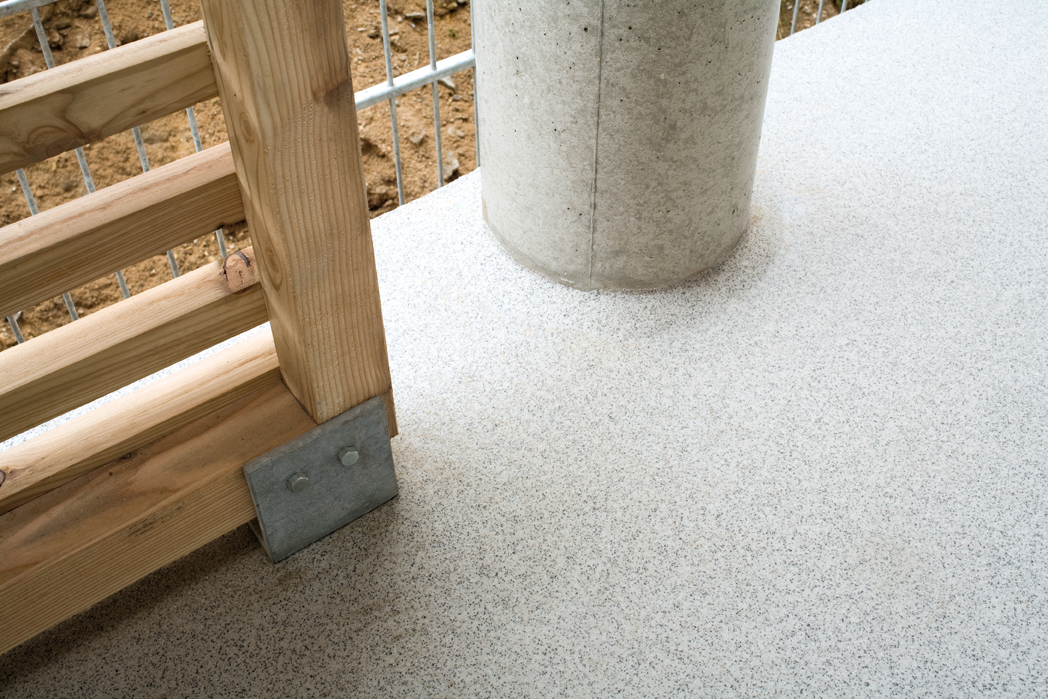 If you have an industrial concrete patio and need to get industrial concrete patio crack repair, you may be tempted to just fix it with the existing concrete patio material and hope for the best. Hope for the best, because chances are very good that if it is cracking now, it will crack in the future.
The reason is that outdoor patios must take a lot of punishment from the heat and cold that happens as we go through the seasons, but also the carbon dioxide that is in our air, and various chlorides and sulphates that are used throughout the world will wear at it. In winter time there are chemical attacks happening from various de-icing salts, not to mention acid rain!
Industrial concrete patio crack repair can be accomplished by simply covering up hairline cracks and worse with a flexible cementitious membrane that is a corrosion inhibitor, however when you look at what an industrial concrete patio crack repair accomplishes when using Silikal you will be astonished at the difference this reactive resin floor technology will bring to your patio.
It is a completely naturally textured thoroughly sealed stonescape, using a natural outdoor surfacer, as opposed to various membranes that can chip, spall or flake away from your patio surface again necessitating expensive repairs. After all spalling creates unsightly concrete as well as presenting a chance for someone to trip and fall. This is why Silikal is considered the absolute best industrial concrete patio crack repair available. Be sure and look into it before you agree to have ordinary repairs done to problem concrete patios.